Don't let the ratchet steel your thunder or lose your cool in an energy burst!

Between shifts, ratchet energy thief and more, you can be losing your mind and for what?
Nah, we have things to do and the ish is real! Straight up.
So do yourself a favor and find what you need to do to get your house straight. Your vibes right and your energy up.
No more time for sulking or feeling depressed when you can be getting your groove back on your natural high.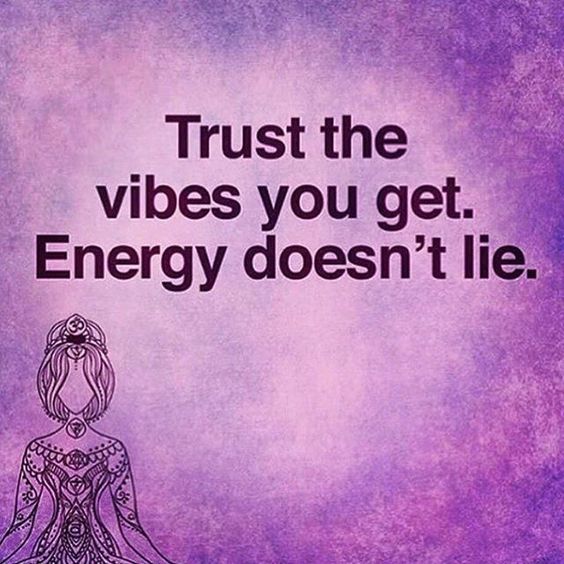 Retrogrades, Energetic shifts, Spirit present - no wonder your going through stuff. Arguing for no reason and having messes, tosses and turns in your life.
It is time to get ALL that straight. Move with the flow and feel the Yin to your Yang.
Cleanse your space the right way. Learn the top tips I used.
And KNOW they darn well work.
More reason to watch who comes in your home, car and invade your space. But NOW you'll know how to knock it before it comes. So grab yours today and get your vibes back in motion tonight!